A robust data engine
elevated management overview of cross-fund data insights
For investment firms managing multiple funds and investment vehicles, fund managers need easy access to aggregated information across all investment entities (i.e. main & parallel funds, co-investment programs) for better management transparency. However, such information is often gathered from different sources and prepared offline through manual updates of Excel spreadsheets  – a time-consuming and error-prone process.
Quantium enables you to synchronize your individual funds' data easily and effectively. Our powerful cross-fund analytics platform is built to meet the needs of institutional investors' complex operations across multiple currencies, funds and asset classes. We integrate with your internal or outsourced services workflow, and provide you with a bird's eye view for management insights you can access anytime, anywhere.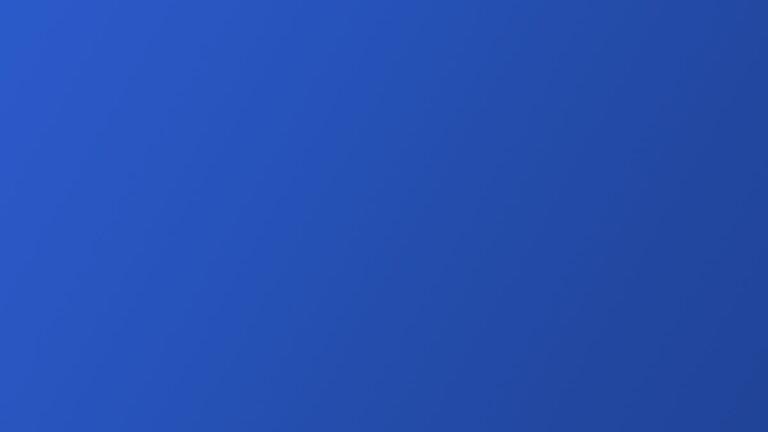 sophisticated data aggregation solutions
Simply integrate your individual funds' cash flow information into Quantium's business intelligence engine for better data insights.
View all funds aggregated statistics and quarter-on-quarter change on management dashboard reports and on your mobile.
Access to individualized investor group level position summary across multiple fund vehicles and co-investment programs.