Real-time report building
the industry's most advanced and intuitive data visualization tool
The data walls between each department pose one of the biggest challenges in private equity operations. Quantium allows you to connect, unify and standardize all your data sources, enabling seamless, real-time data flow into purpose-built reports and dashboards for all stakeholders.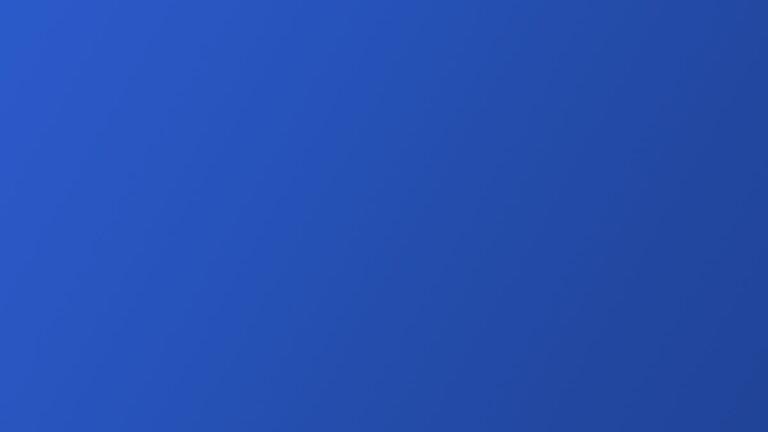 livestream your data for efficient, accurate reporting
From the moment your data enters the system, we help organize and standardize it all.
Choose a beautifully designed pre-built report from our template library, or build your individualized portfolio company one-pager, investor reports and management dashboards. No coding knowledge required.
No more repetitive quarterly report preparation or endless manual updating of presentations. Livestream your data into your presentations to deliver key messages to your stakeholders.